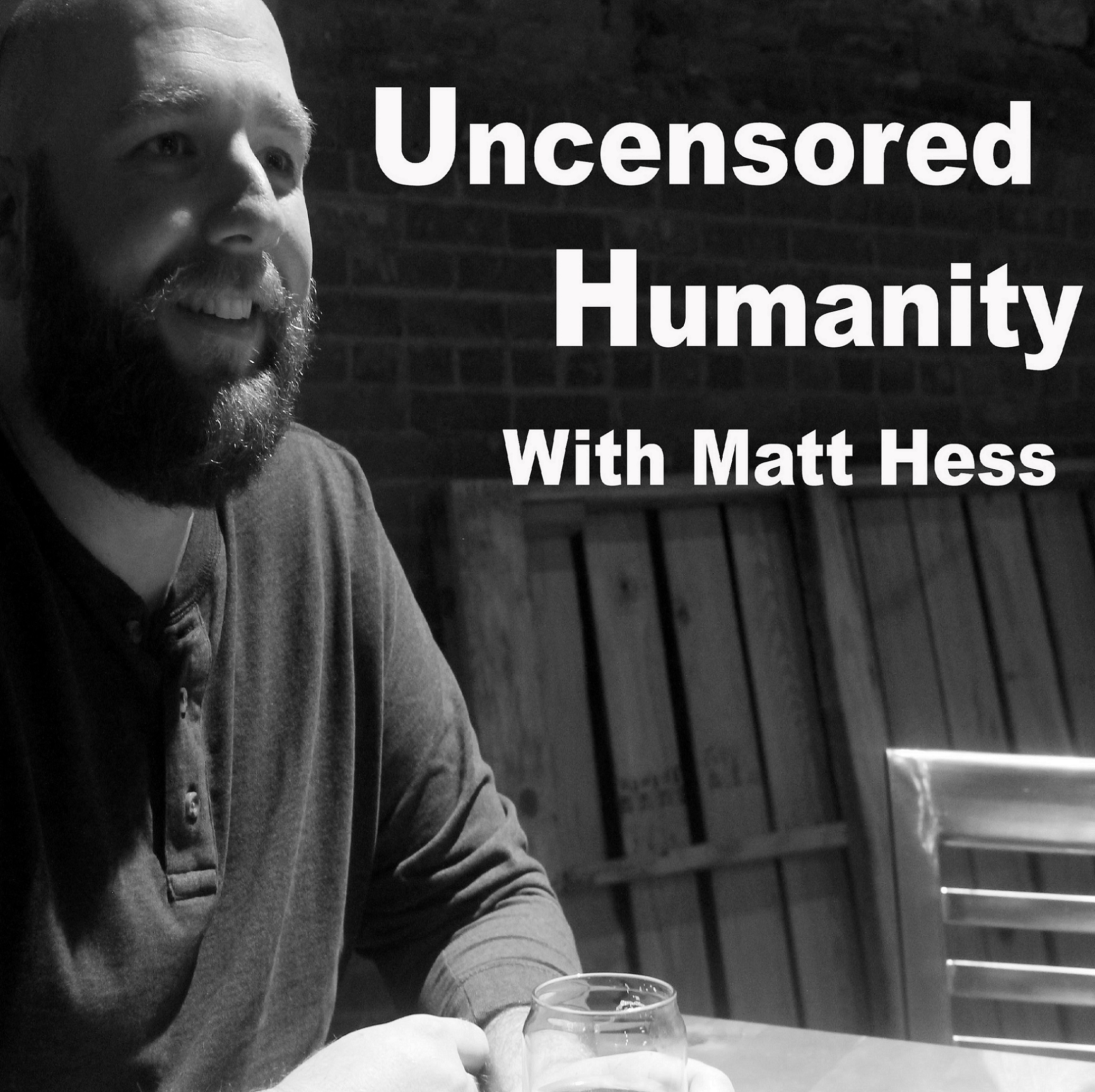 On today's episode we have two of our favorite guests with us, Todd Gienger and Jake Bible. I wanted to have Todd back on the show and he wanted to ask Jake what makes him want to talk to everyone about tough topics. As you all know by now Jake loves to strike up conversations with anyone about politics, race relations, religion and many other controversial topics. Todd and I have had many of the same conversations with each other over the years. But the two of us normally don't have them with just anyone like Jake seems to enjoy doing.
I have known Todd for years and he is one of my closest friends. Any time I need to talk he is always there to listen and offer great advice. We have had many great talks over the years on a large range of topics. He is truly one of the most caring and compassionate people I've ever met.
Jake is one of our regular guests on the podcast as he loves to have these interesting discussions with anyone. Jake is very much involved in local leadership with Medina Leadership. He is one of my co-hosts for the American Honesty segments on the show. He's always wanting to bring people on the podcast so they can share their opinion about the controversial topics we all like to cover.
Todd's first appearance on the show was American Honesty 11. Jake has been on all the American Honesty segments and a few other individual episodes. If you want to hear more from them go back and listen to those episodes. One of my personal favorites was episode 45 – Belly up to the Bar.
© 2018 Uncensored Humanity
Artwork by Kathryn Kidwell
Intro music Rover by S Strong – available on Youtube audio library
Outro music Whitestick by S Strong – available on Youtube audio library